Millions of cars tracked across US in 'massive' real-time DEA spy program | World news | The Guardian.
American Civil Liberties Union warns scanning of license plates by Drug Enforcement Agency is building a repository of all drivers' movements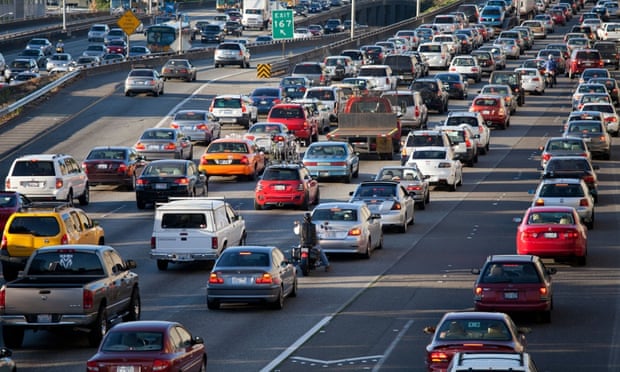 The United States government is tracking the movement of vehicles around the country in a clandestine intelligence-gathering programme that has been condemned as a further official exercise to build a database on people's lives.
The Drug Enforcement Administration was monitoring license plates on a "massive" scale, giving rise to "major civil liberties concerns", the American Civil Liberties Union said on Monday night, citing DEA documents obtained under freedom of information.
"This story highlights yet another way government security agencies are seeking to quietly amplify their powers using new technologies," Jay Stanley, a senior policy analyst with ACLU, told the Guardian.
 Full article: